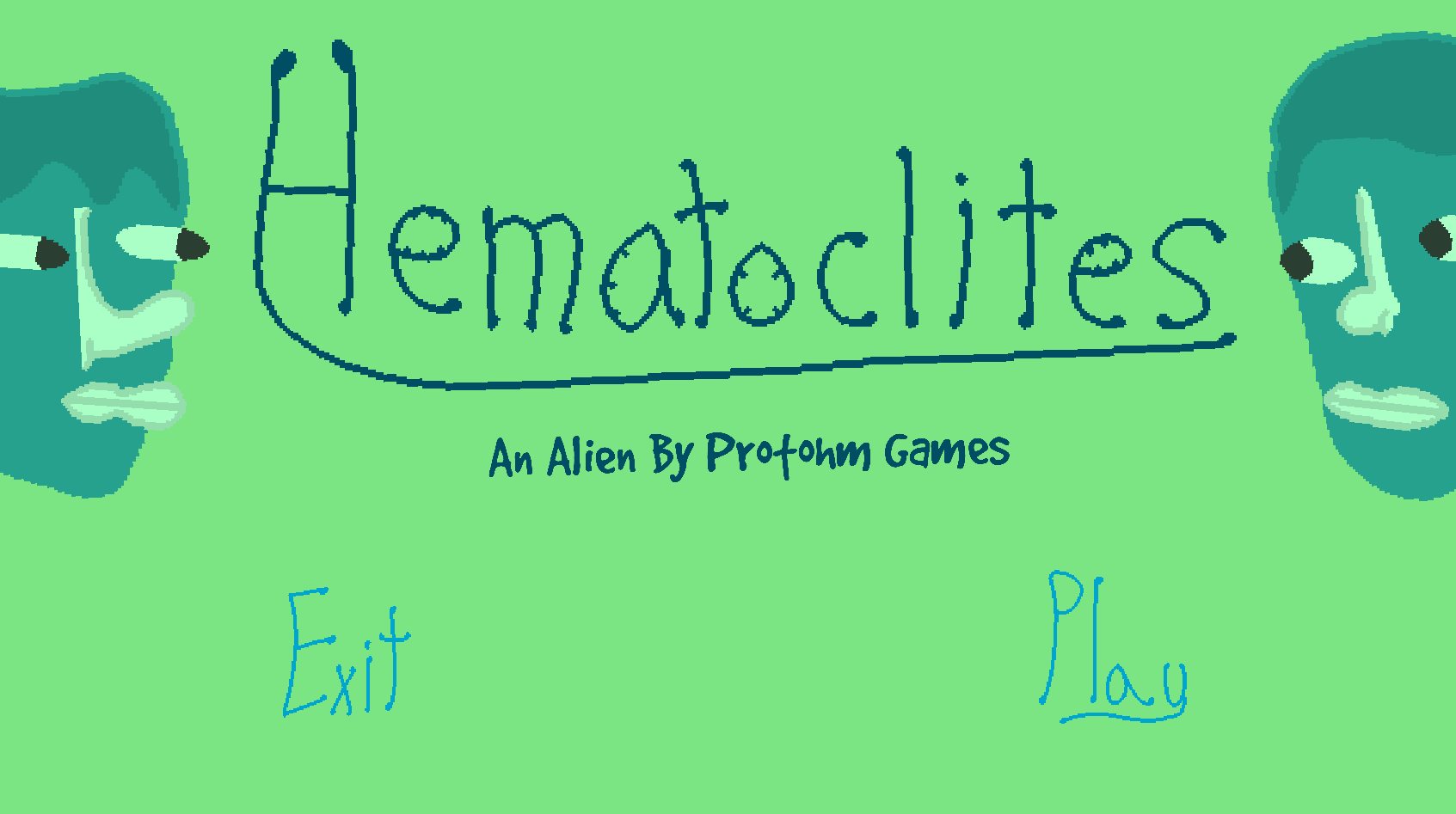 Hematoclites
A downloadable Hematoclitical Disease for Windows
Halloween is almost here, and Greg and Dylan are no strangers to a good spook.
Of course, things aren't as it seems and soon enough everything you know goes downhill.
Will you play the game? Will you experience the shortness and the mini-gameness of it all?
Because Viewer Beware, we're all in for a scare.
Install instructions
Just extract the folder to the place of your choice and blammo! You're already playing the game!